Diabetic Socks - Help Fight Against Foot and Leg Pain
Diabetic Foot Pain Has Met it's Match......
DESIGNED TO HELP WITH BLOOD FLOW AND DECREASE SWELLING IN LEGS AND FEET WHILE BEING AMAZINGLY COMFORTABLE
Love the way these fit on my legs and don't cut into my legs. Extremely pleased.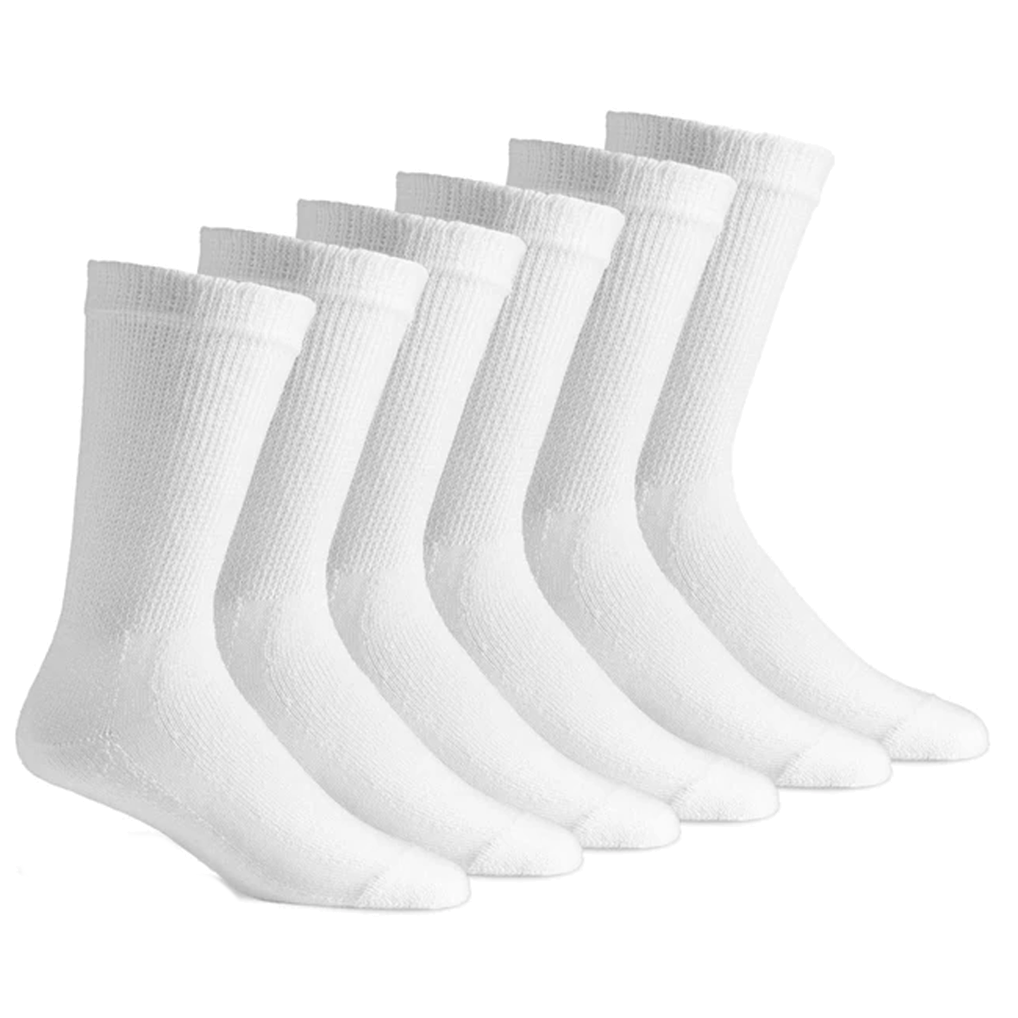 30-Days Free Return Policy
100% Money-Back Guarantee
Why You'll Love Our
Premium Quality Diabetic Socks
Diabetic socks can help with a variety of common issues.
Helps with Poor Blood Flow and Circulation

Extra Wide Stretch Non-Binding Top Cuff

Sensitive Feet and Foot Sores
Diabetic Neuropathy / Nerve Pain Relief.

Combed cotton (Super Soft)
Here are our top selling socks over the past 30 days.